The Chief in profile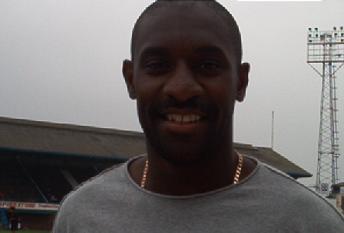 Wayne Allison
By Liam
September 24 2004
35-year-old Wayne 'The Chief' Allison was signed from Sheffield United wheer he was deemed surplus to requirements. His experience and target man abilities could prove invaluable for the coming season. Wayne Allison

Place Of Birth: Huddersfield
Date Of Birth: 16/10/1968
Position: Striker
Squad Number: 9
Date Signed: 25/06/2004
Height: 6ft 1in
Weight: 14 stone
Previous Clubs: Halifax, Watford, Bristol City, Swindon, Huddersfield, Tranmere, Sheffield United.
More Chesterfield headlines
Chesterfield latest threads
Chesterfield Poll