All Time English League Table 1888 to Present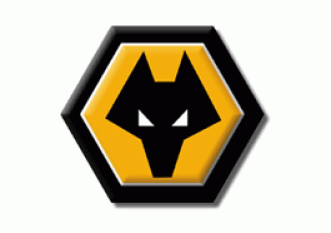 By Badge32
March 26 2014
Below is the all time English football league table. These Tables will be updated at the end of each season.
Points based on points system that applied at the time
The list of points adjusments below is aggregated for each team
Manchester United deducted 1 point
Arsenal deducted 2 points
Preston North End deducted 1 point
Sunderland deducted 2 points
Bury deducted 4 points
Blackpool deducted 2 points
Middlesbrough deducted 3 points
Port Vale deducted 10 points
Chesterfield deducted 9 points
Leeds United deducted 25 points
Brighton and Hove A deducted 2 points
Leyton Orient deducted 3 points
Stockport County deducted 12 points
Plymouth Argyle deducted 10 points
Bournemouth deducted 27 points
Tranmere Rovers deducted 2 points
Bristol Rovers deducted 2 points
Crystal Palace deducted 11 points
Southampton deducted 10 points
Portsmouth deducted 29 points
Rotherham United deducted 40 points
Luton Town deducted 40 points
Coventry City deducted 20 points
Hartlepool United deducted 3 points
Wrexham deducted 10 points
Torquay United deducted 1 point
Darlington deducted 10 points
Mansfield Town deducted 2 points
Scunthorpe United awarded 2 points
Peterborough United deducted 19 points
Halifax Town deducted 1 point
Newport County deducted 1 point
Aldershot deducted 1 point
Cambridge United deducted 10 points
Hereford United deducted 3 points
AFC Wimbledon deducted 3 points
Boston United deducted 14 points
Correct as of 04/09/2016
Stats obtained from Statto.com.
Copyright ©
1998-2016 Statto Organisation Limited. All rights reserved.