cables let me try and make the small print bigger
This is Rule 4:
"4. Any selections or altered selections cannot be made later than 10 minutes prior to the race card time. Any selections made in this 10 minute period will be classed as a losing bet. This includes any edited posts, all new selections must be made and completed at least 10 minutes before the race card time."
and this is the reason for the rule:
"In order to ensure that selections cannot be made on races once they have started, there has to be a cut off point between the racecard start time and the race actually starting. For clarity and the avoidance of doubt that cut off point has been set at 10 minutes before the racecard race time."
---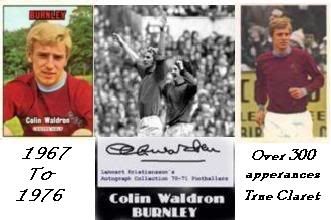 .............
"Say no to the car scrappage scheme"
Ex Aintree Naps Champion
Ex Naps Champion
Ex Cheltenham Naps Champion
Edited 1 time(s). Last edit at 21/02/2016 08:21 by colinwaldron.