Not had the best of the first two days at Cheltenham as Ruby has he?
Tuesdays rides
5th 4th PU 3rd(Fav) 1st(Fav) Fell
Wednesdays rides
5th PU Fell 11th 19th 3rd
What are the chances of him having a stormer the last two days?
---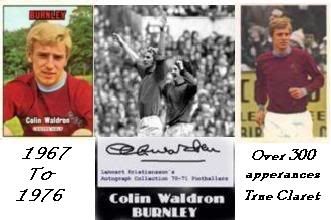 .............
"Say no to the car scrappage scheme"
Ex Aintree Naps Champion
Ex Naps Champion
Ex Cheltenham Naps Champion