It will be interesting to see who gets the bulk of the rides; although I guess they have had an inclin that this was going to happen and if you look at the jockey's used by Fahey over the last 6 months ther has been Tony Hamilton; Brian McHugh; De Silva; Tom Eaves as well as a number of others and apprentices.
For my money I think Tony Hamilton will get the nod; Fahey seems to be very loyal in promoting hias own apprentices and its a route that Tony Culhane and Robert Winston came through before Hanagan.
---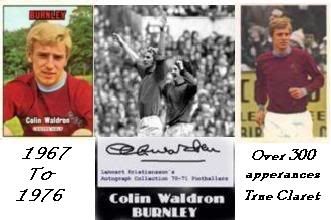 .............
"Say no to the car scrappage scheme"
Ex Aintree Naps Champion
Ex Naps Champion
Ex Cheltenham Naps Champion