Was just about to offer up a really hot pc of Amanda Holden - but Mrs W was lookng over my shoulder again, and, having suggested that I was a pervy old t wat, suggested I should stick to women of my own age.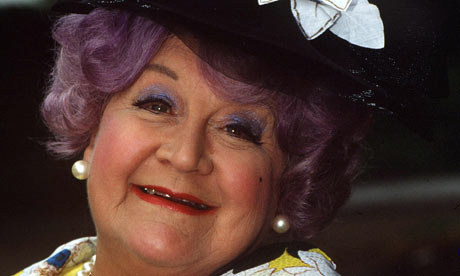 Sorry guys - at least it's a bump
---
Edited 1 time(s). Last edit at 25/01/2011 01:04 by Willowmax.