After a good start, I was very disappointed to have to hunt down as far as page 5 in order to retrieve this thread - come on, guys, it's only the 8th of January ffs
However, in order to rescue some enthusiasm for our board admiration of the fairer sex, I have decided to share with you all one of my prized, private collections.
This particular portfolio is entitled 'Ladies who laugh at salads.'
Opening up for us (I wish) is the delightful Alisha...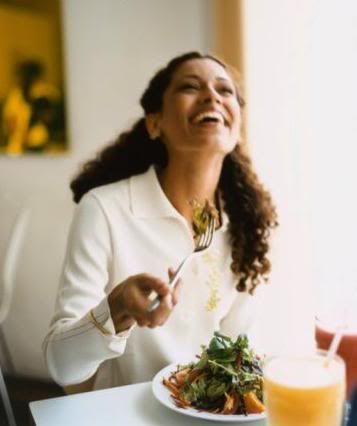 While Heather is using a two handed appliance....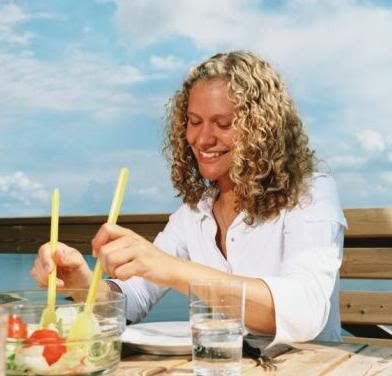 Introducing Amy, who is thinking of other ways to enjoy a cucumber...
While Lily is using an olive to get that authentic salty taste in her mouth...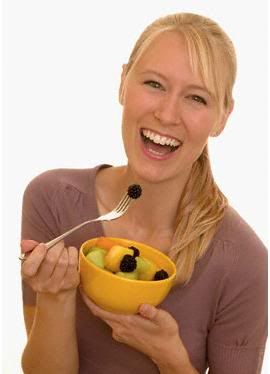 Next up is Olivia who is gently flicking her cherry (tomato) between her fingers....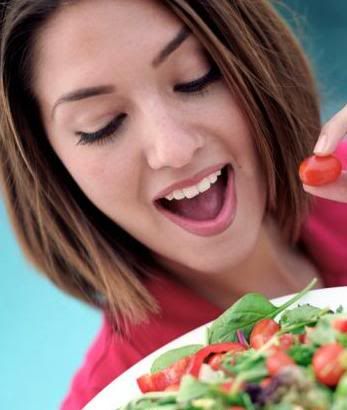 Followed by Georgia who has jabbed a fork into hers...
Next we have the delightful Kirstie...
Followed by another shot of Georgia - this time getting both hands stuck into her bowl...
Hollie likes it in the garden...
While Dani likes to wrap up warm for it...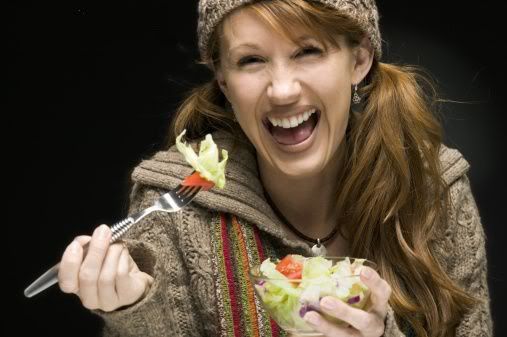 Leah likes a cheeky Chardonnay with hers...
While Francesca is truly the outdoors type...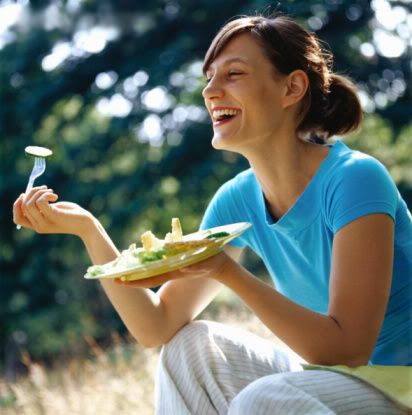 And finally, I give you Hannah.... another one who gets both hands into her bowl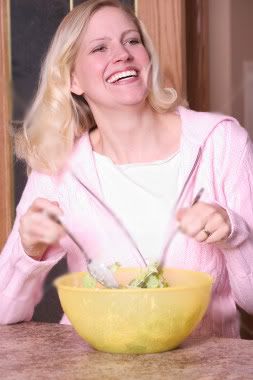 I'm sure you'll agree from their expressions that all these ladies truly find salad a ridiculous thing to stick in their mouths and that every one is absolutely gagging to be stuffed full of meat.
---
Batfastard of Wakefield - the REAL Burger King
Dignity is nothing. Dinner is everything.